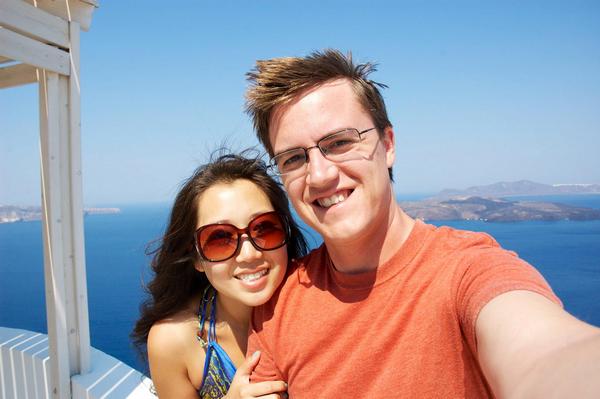 Welcome to the new ChungBohling.com nealbohling.com!
Connie and I wanted a place to put our pooled thoughts, experiments, and ideas. Connie has some neat ideas she's toying with, and I've always got musings on topics that I know little about. So we could have some interesting things to read, and if you try the recipes, good snacks to go with it.
After some consideration, Connie's stuff will continue on http://www.chungbohling.com, and my techy stuff will be on http://www.nealbohling.com/.
Connie and I are also planning to get married in late 2013, We got married! October 13, 2013. The wedding site is no longer online.